OFFSHORE
DECOMMISSIONING
Petrodec is a decommissioning services specialist integrating the whole value chain. We own our assets and provide first-class engineering support in well abandonment, offshore operations' preparation, as well as structural removal and transport. Finally we pride ourselves in conducting our offshore operations in the safest and most efficient manner.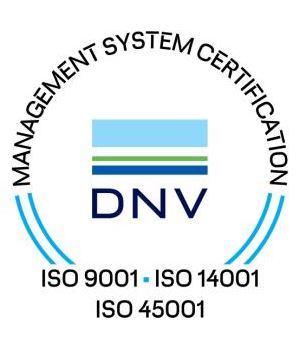 April, 2022
ISO 9001, 14001 and 45001 certificates
After less than three years of operations, Petrodec is pleased to announce they have been awarded the ISO 9001, 14001 and 45001 certificates for their services in the field of P&A and Decommissioning.
The Management of the company is proud on receiving these certifications. "This proves our engagement to provide quality, environmentally friendly and safe operations. Congratulations to all the team for this important milestone."
December, 2021
2022 Wishes
What a year 2021 has been!
2 rigs, several P&A projects, 2 Topsides removed, multiple lifting and support operations.
2022 will be another busy one, with challenges ahead and a lot of ambition!
Merry Christmas to all and Happy New Year!
December 20, 2021
Arrival and offloading of Amethyst B1D
This time X-mas came early for Petrodec with a swift operation on Amethyst B1D. Record breaking time for the removal of the 4th topside!

Congratulations to all involved!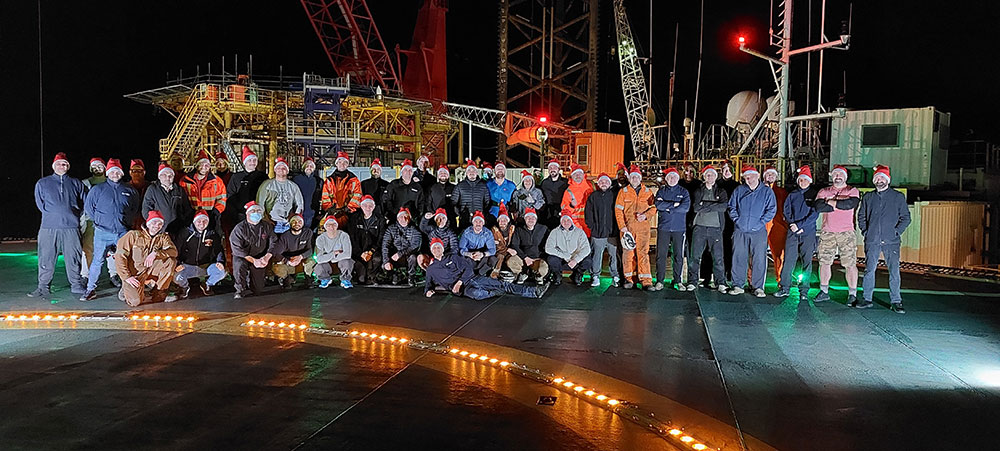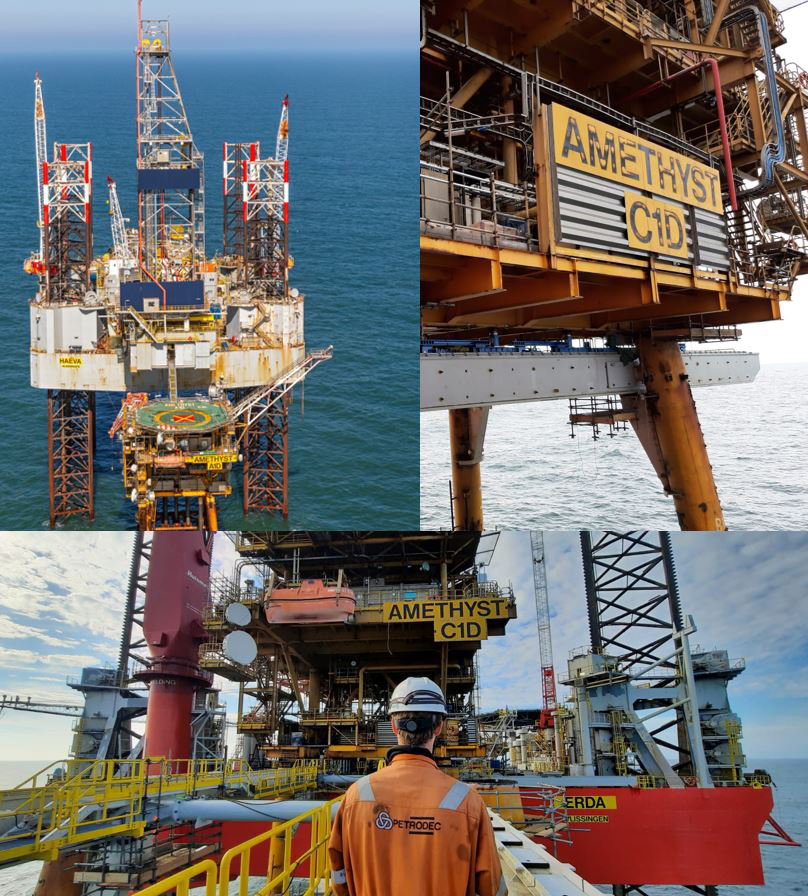 June, 2021
A busy month on the decommissioning front
Petrodec is proud to announce the month of June 2021 marks the completion of 3 major milestones together with its client Perenco UK:
On HAEVA, the end of the Plug and Abandonment and Hydrocarbon free campaign on Amethyst A1D.
On ERDA, completion of Amethyst C1D P&A and HCF campaign together with the preparation of the topside for removal.
The removal of C1D topside with our patented skidding technology. It's now being prepared for tow on ERDA.
The entire Petrodec team is proud of these achievements showing our ability to deliver on two fronts at the same time and improve our operations which each new project.
Congratulations to all involved!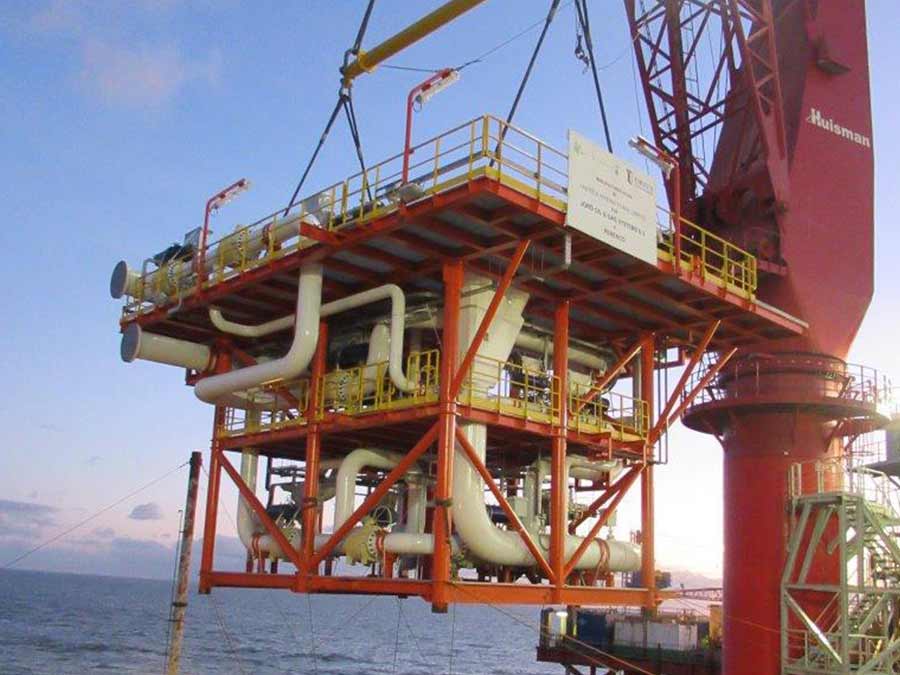 March 8, 2021
Pig launcher Module installation
Petrodec is glad to announce the completion of its latest assignment: the installation of a Pig Launcher Module on the Leman 27 BT platform on the 21st of February 2021.
Our company had been contracted to provide the offshore transport and the lifting of a 200T pig launcher module which has been commissioned by Perenco UK team while using the ERDA as a support barge.
This project shows the versatility of our assets taking part in Decommissioning as well as Productive operations.
March 12, 2021
HAEVA Reactivation completion for Petrodec
Petrodec is proud to announce that HAEVA has been successfully reactivated to DNV standards and is now reporting for duty as our second decommissioning vessel. After several months of intense activity at the shipyard in Vlissingen (NL), HAEVA, a four-legged jackup vessel, set sail on 7 March 2021 for the Southern North Sea to work on the decommissioning of Perenco UK installations.
HAEVA will conduct well abandonment on the Amethyst A1D platform, while also preparing the topside for removal with Petrodec's skidding methodology. HAEVA joining ERDA in the Petrodec fleet shows our strong commitment to bringing simple and effective decommissioning solutions to the market.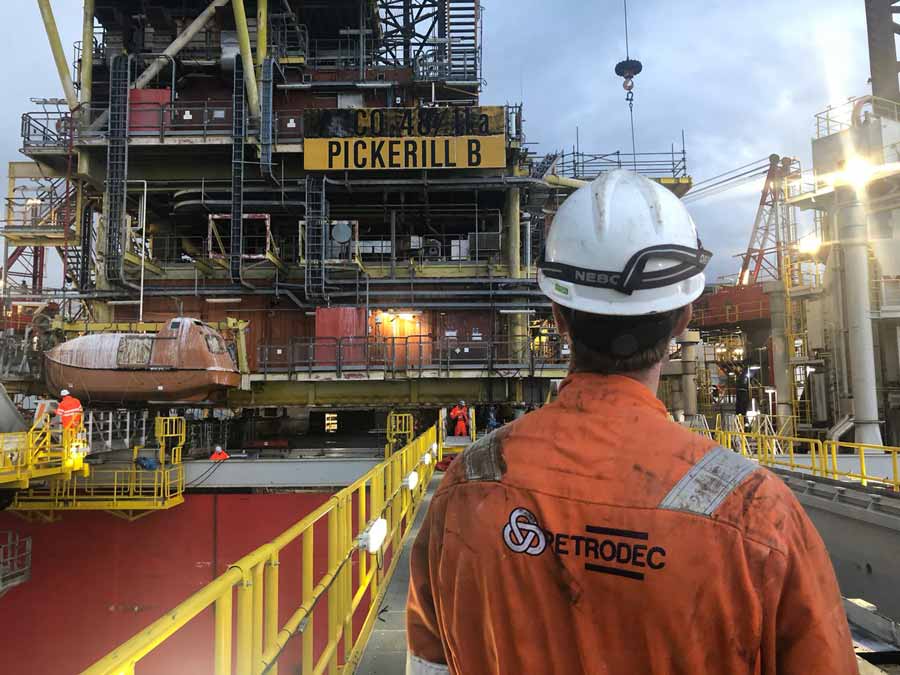 September 30, 2020
Successful completion of Pickerill B Topside removal
Petrodec, is pleased to confirm the successful completion of skidding operations for the topside removal of the Pickerill B unmanned platform, located in the UKCS' block 48/11 license area on behalf of its client Perenco UK. This second operation confirms the ability to execute safely and efficiently such project. It opens to the door to many new opportunities and improved efficiency in decommissioning of Small Scale Topsides.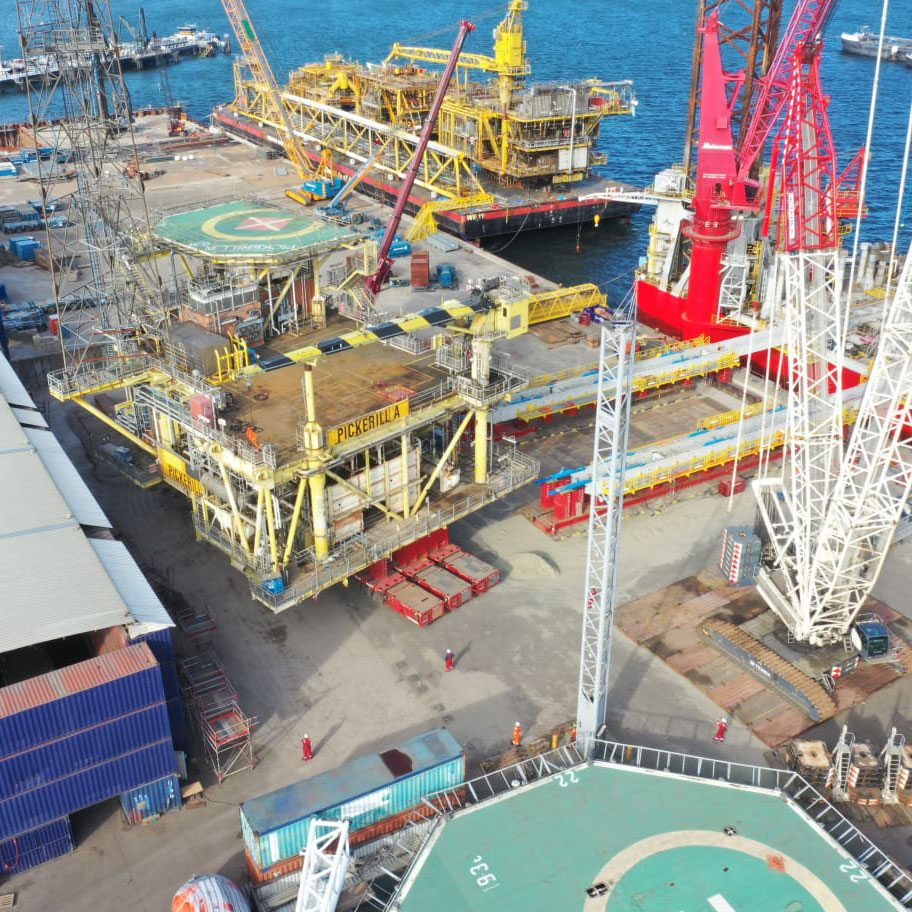 June 28, 2020
Completion of topside skidding as part of Pickerill platforms' decommissioning
Further to the successful offshore skidding operation of the Pickerill A topside, Petrodec BV, the decommissioning service specialist, is glad to confirm that the offloading of the topside on the quay at Vlissingen harbor in the Netherlands on the 28th of June 2020. This operation relied on a combination of reverse skidding methodology and SPMT's (Self-Propelled Modular Transporters) to offload 1250T of steel in one go.
Watch the video of the skidding operations.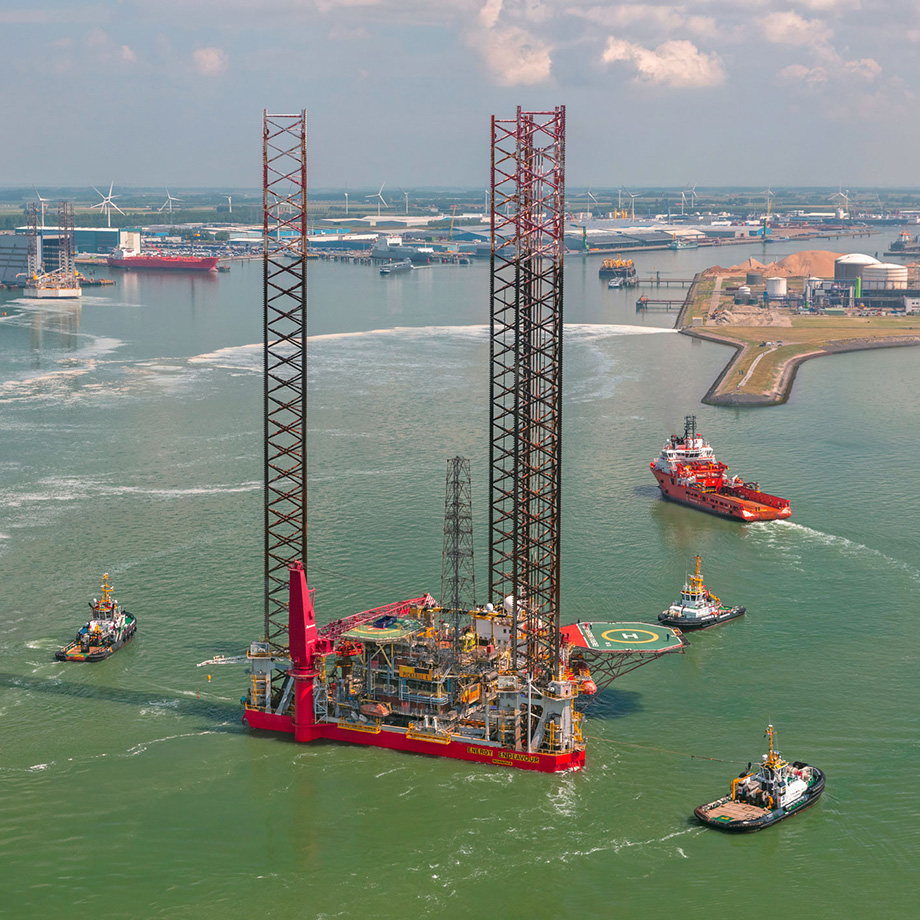 June 15, 2020
Pickerill platforms' decommissioning - topside arriving at Vlissingen harbour
Petrodec, the decommissioning services specialist, is pleased to confirm the successful completion of skidding operations for the topside removal of the Pickerill A unmanned platform, located in the UKCS' block 48/11 license area on behalf of its client Perenco UK.
After the plug and abandonment campaign in 2019 also performed by the Energy Endeavour (ERDA), Topside preparation, skidding, sea fastening and rig move arrangements were completed on 13th of June with the topside arriving safely at Vlissingen harbour in the Netherlands on 15th June. The topside will soon be offloaded for final dismantlement.
Prior to skidding, additional reinforcements were installed, and skid beams laid on the jack-up deck and underneath the topside. During skidding load levels were carefully maintained on all supports while the topside was successfully skidded into position on the jack-up deck.
The ability to use one vessel, the Energy Endeavour (ERDA), for both plug and abandonment, topside preparation and topside removal operations, as opposed to a drilling rig and heavy lift vessel, is an industry first. The successful topside skidding clearly highlights Petrodec's innovative approach and ability to deliver safe and cost-effective solutions to its clients.
This successful operation is the culmination of months of engineering work and project management from Petrodec and Perenco UK, both of whom are
Watch the video of the skidding operations.
Disruptive and weather robust solution for topside removal. View our video to learn more about our way of working.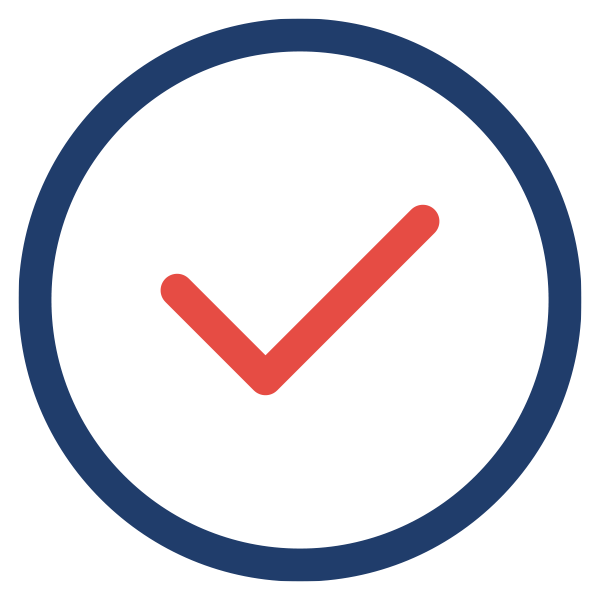 Petrodec strives to conduct the safest possible operations and always keep people interest first.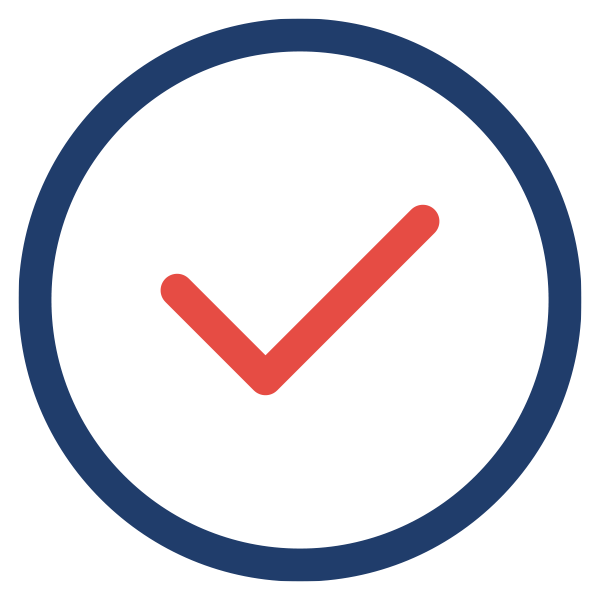 Our decommissioning industry is new and tools and methodologies are yet to be invented. Thinking out of the box is a second nature at Petrodec.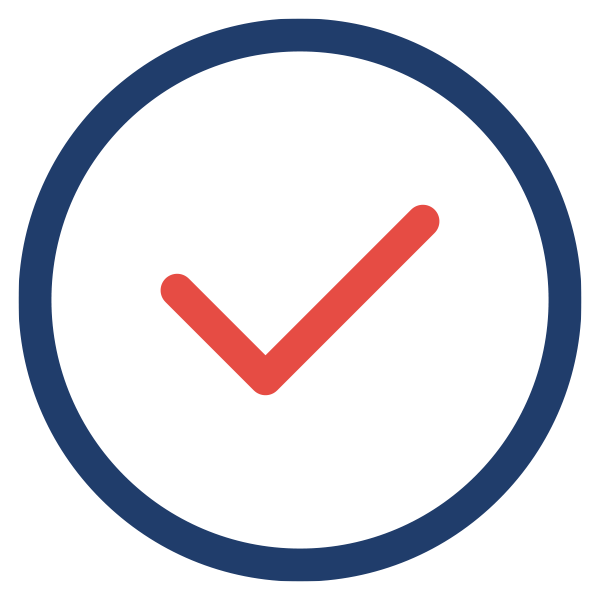 EFFICIENT AND NO-NONSENSE
Petrodec understands that decommissioning projects by nature need to be streamlined and efficient. Its management shaped the company and its mindset with that main objective in mind.
Challenging projects, alternative ideas and new concepts
form part of Petrodec's DNA.
More information about our offshore and decommissioning support solutions? Learn about our plug & abandonment and well services or our engineering support?