Petrodec is a responsible offshore contractor, ready to deliver safe, efficient and
innovative Decommissioning or re-use solutions.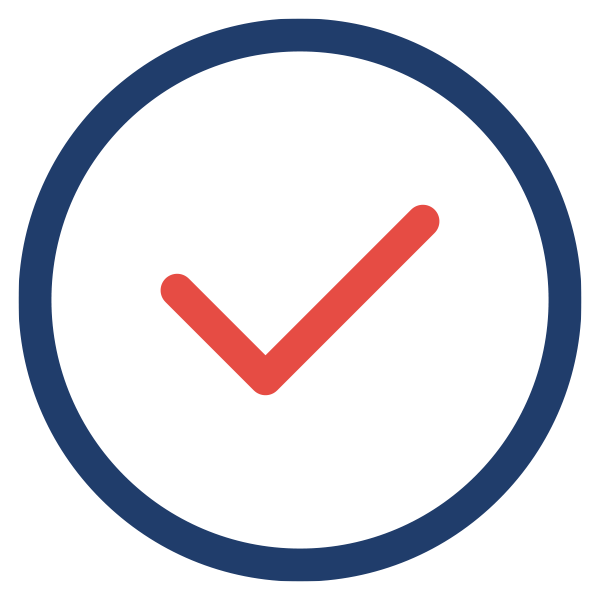 Responsible for our past,
current and future actions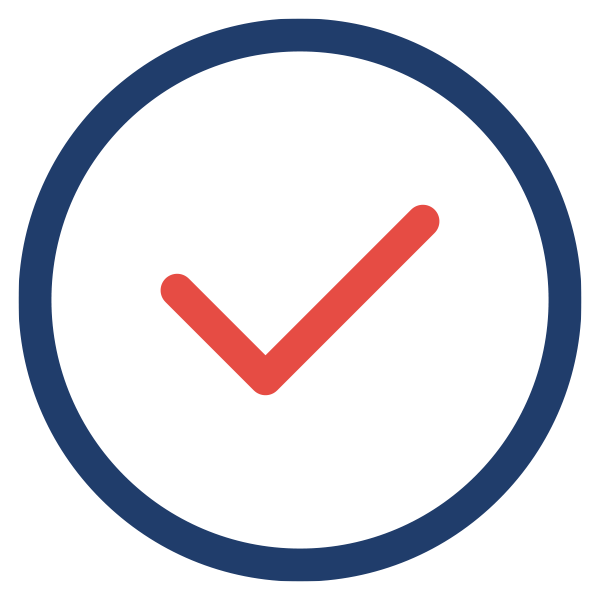 Strive to develop out-of-the-box
methods and techniques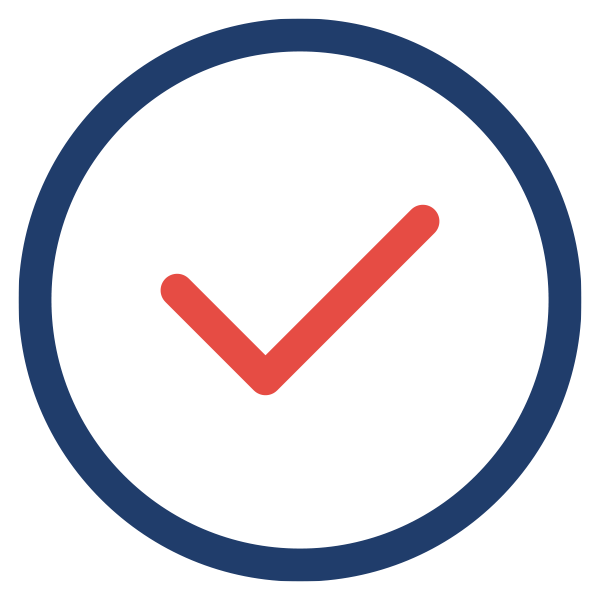 Sharing the effort needed to deliver successful outcomes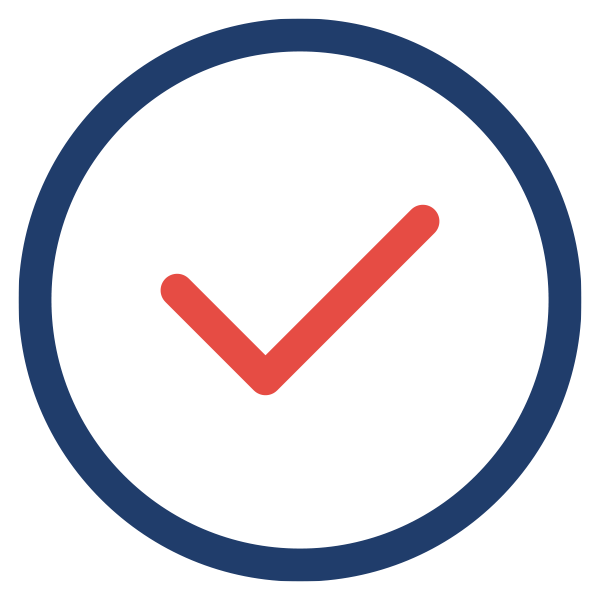 Always strive for more
efficient and leaner operations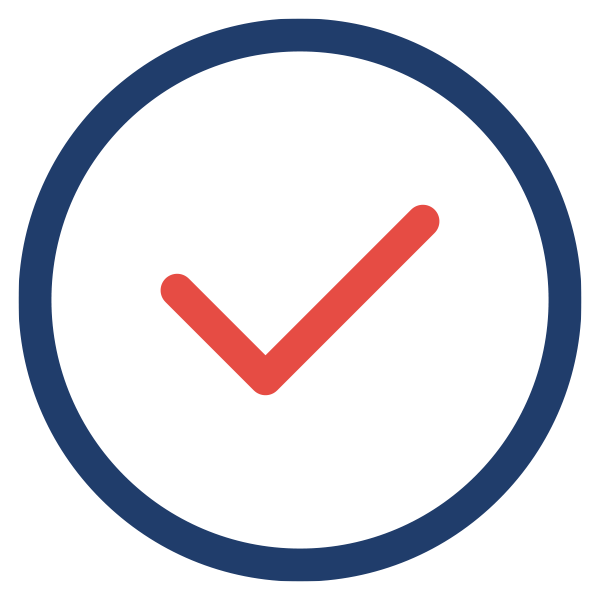 Be leaders in safe
operations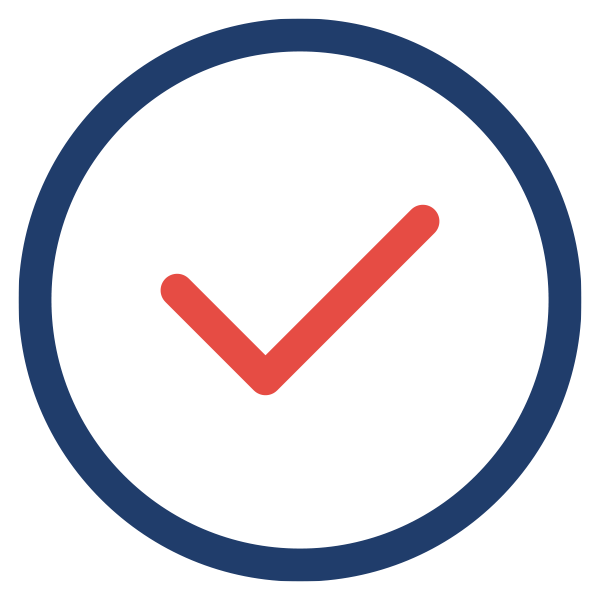 Work towards a cleaner and
more sustainable offshore environment
YOUR DECOMMISSIONING PARTNER
Petrodec is convinced that decommissioning Oil and Gas installations is the new frontier industry. It is composed of highly motivated individuals who have decided to steer their career towards the latest challenge faced by the O&G industry: Erasing its footsteps.
The Petrodec team sees the challenge of decommissioning as the new frontier within the oil & gas industry and shares a common goal of a full decommissioning service offering, from P&A through to recycling. The team has decades of combined experience in high-profile project management, bringing a mix of O&G operator and offshore contractor engineering skill sets to its clients.
Our ambitions are only as high as our work ethic and our thirst for efficiency. To achieve this, we have put together a management team that:
is strong but as streamlined as any decommissioning project should be
has over 100 years of high-profile project management experience
lives the dream of decommissioning for future generations
is as international as our industry can be
has full technical control of our operations
is the perfect mix between O&G operator and Offshore contractor background
can address the full chain of activities from P&A, to structural removal all the way to recycling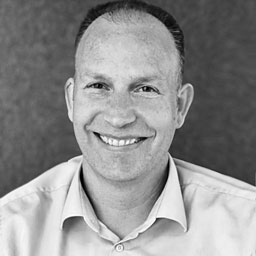 Rainier Verhulst brings over 30 years of experience in technical and senior management roles with offshore contractors.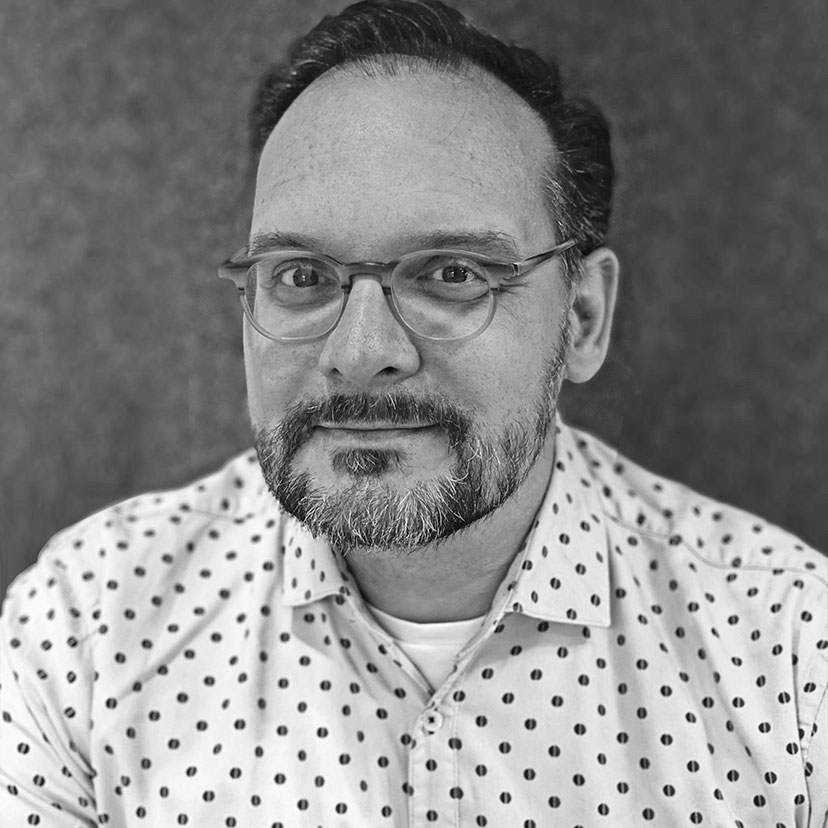 Jürgen has over 20 years of experience and deep knowledge of Health, Safety & Environment and the Oil & Gas industry. Prior to joining Petrodec, he worked for a leading E&P Company and was responsible for the UK and NL North Sea offshore operations. Within this role he acted as the Chairman of the NOGEPA Health and Safety Committee implementing the EU Regulatory changes to the Oil & Gas industry. He began his career with well operations such as Plug & Abandonment and then redirected his focus towards Safety & Environment.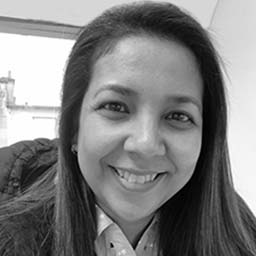 Elisa has more than 25 years of experience in the Oil & Gas industry in the area of Supply Chain for onshore and offshore. She gained her experience working across various countries for Multinational Energy Companies.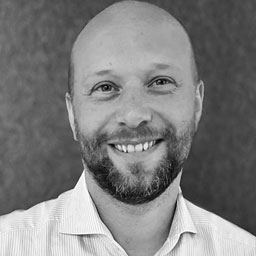 With more than 15 years of experience in managing offshore assets, marine operations and projects, Guus gained his broad experience in various countries while executing heavy lift, transport, engineering, installation and decommissioning projects in the oil and gas as well as renewable industry. He joined Petrodec to share his experience and join a multi-skilled and multi-cultural team allowing for an integral approach to decommissioning and to deliver an efficient approach based on synergy.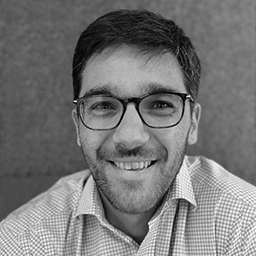 Olivier is an accomplished mechanical and petroleum engineer with ten years of experience in the Oil & Gas industry. He has held several positions as drilling and workover supervisor, senior drilling & well engineer, as well as directional drilling coordinator the past two years within Perenco. Olivier is a powerful force in the workplace and uses his positive attitude and tireless energy to succeed in any decommissioning project.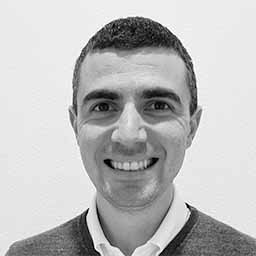 Decommissioning Asset Manager
Romain joined Petrodec in 2020 after spending 5 years in the UK south north sea on projects, operations and decommissioning. With a strong mechanical engineering and project management background, he successfully accomplished topside removal as a project manager before moving on to Decommissioning Asset Manager. Now with 10 years of experience in the Oil & Gas industry, Romain brings his multi-skilled and decommissioning knowledge to the new Petrodec operations model.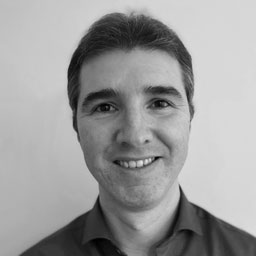 Carlos has over 10 years of professional experience divided amid various fields including offshore oil & gas, offshore wind and engineering consultancy. With a background in civil and structural engineering and postgraduate education in business management, Carlos carried out technical roles in organizations both in the UK and the Netherlands, before transitioning into project management positions in the offshore industry. His experience in platform decommissioning and management of fabrication, outfitting of vessels, platform preparations and load-in scopes, provide Carlos with knowledge which is transferrable to Petrodec's innovative topsides removal method.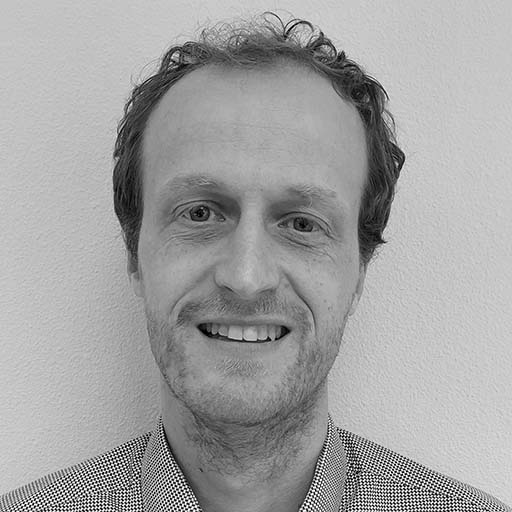 With a background in Naval Architecture, David started his professional career at an engineering firm where he executed diverse tasks ranging from ship design to salvage projects. Later in his career, he worked with different jack-up operators involved in the oil & gas and offshore wind industry. David joined Petrodec in 2019 as Assistant Project Manager and has now taken the role of Project Manager. With more than 10 years working in the maritime industry, David brings valuable experience to the Petrodec team.